Welcome to Data Courage
Data Courage is a cutting-edge technology company that specializes in providing data analytics and reporting solutions to businesses of all sizes. The company's goal is to empower organizations with the insights they need to make data-driven decisions and drive business growth. The team at Data Courage is made up of experienced data scientists, engineers, and business professionals who are dedicated to delivering innovative solutions that help businesses make sense of their data. Whether you need help with data visualization, data warehousing, or machine learning, Data Courage has the expertise and technology to help you succeed.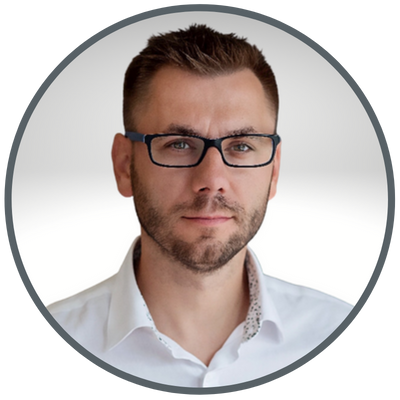 Managing Director
With over 15 years of industry experience, Kamil has a proven track record of driving business growth and delivering exceptional results. He is a thought leader in the AI space and is dedicated to delivering innovative solutions to help organizations make data-driven decisions. Privately travel and sports lover.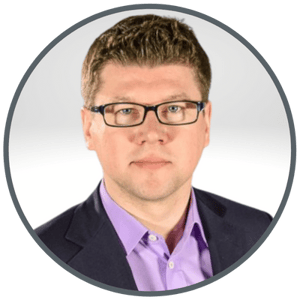 Bartek Doruch
Managing Director
Bartek has a strong background in the field of reporting, analytics, and budgeting. Bartek is a results-driven leader, with a passion for helping businesses achieve their goals through effective financial management and business development strategies. Privately cars and music lover.